Welcome to the electronic system «Socrates»
Details

Published: 14 November 2014

Hits: 4252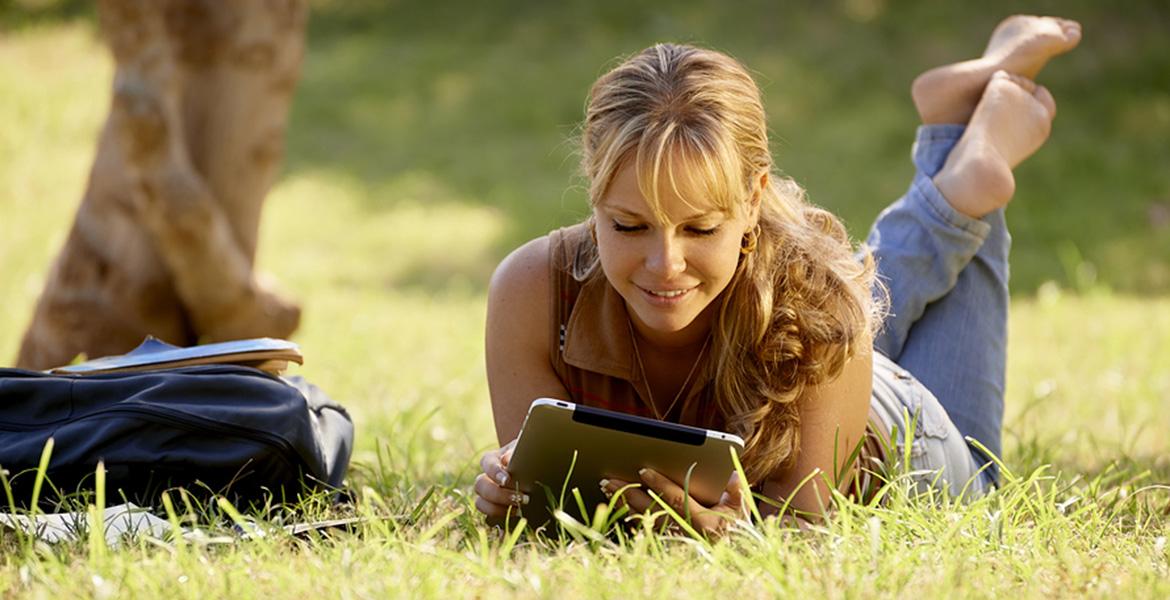 «Socrates» is the electronic system that consists of the next modules. The testing system  ("Thesaurus" and "TestMaster"), e-learning framework, Personal Cabinet of Student, Teacher Personal Cabinet, Automated departments WEB-sites, ACS-Library, Repository, Automated Dean Office, Automated Medical Center, Statistics of students and teachers; Social Network of VNAU etc.
The system of self-study and distance learning of VNAU is implemented by using the tools of e-university management system "Socrates" and distance learning system "Moodle".
Electronic books, distance learning courses, tests, online webinars, internal e-mail and the VNAU-community form the scientific advisory educational environment. Among that modules are:
WEB-accounting - client-server application that allows to quickly and efficiently learn the logic and operations of any financial system. It is fully integrated into the system "Socrates" (each student has own working environment and teachers - their controls projects). 
Scientific Advisory interactive educational VNAU environment is developed by social networking "VNAU Community". The training techniques is used for teaching faculty. Established methods of training exercises "Synergy" (step by step training of teachers from traditional to innovative) - author of the methodologies Ph.D., Department of Economic Cybernetics, head of Department of Innovative Technologies in Education - Olena Kovalenko.  This methodology includes online teaching, number of blogs, algorithms, guidelines, case studies, training and methodological materials on innovative technologies in education. Training on innovative teaching methods include the active learning, students motivation, practical use of tools of social services webinars.
The research on innovative technologies in education are tested at international conferences, exhibitions, forums, online and offline seminars. They are presented in scientific articles, monographs, methodological literature.
For distance learning of faculty and for online research projects is used distance learning system MOODLE,  the VNAU community, tools Wikipedia  and a number of group and individual units.